Senior Account Manager (Automotive Market)
Shenzhen, China – OSCN
What we expect
Understand customers' applications and product roadmap plan, understand customer organization, to have clear customer engagement strategy;
Visit and work closely with Car Light Tier 1 and OEM customers in Guangzhou and Nearby to promote ams-OSRAM LED, Sensors algorithm;
Via the cooperation between the team and distis, achieve the DWIN and Revenue sales targets of stable growth;
Based on experience and deep understanding of the automotive market, make a precise FCST for customer order demands and coordinate the supply chain to do a good job in supply work;
Work with FAE/Marketing team to make sure the project can be managed smoothly, and win the bid and deliver successfully.
了解客户适用场景与产品路线图,了解客户需求产品与组织架构制定以清晰的市场策略;
与广州及周边地区的车灯及其他Tier1客户和主机厂保持密切合作,推广公司LED与传感器及算法产品;
通过与大客户和渠道销售团队合作,完成DWIN与销售额稳定增长的目标;
根据汽车市场的动态变化情况,对客户订单需求做出精准预测,协调供应链做好保供工作;
与现场应用 (FAE) 和市场推广团队合作,确保项目成功中标并顺利交付。
Who we are looking for
Education background of bachelordegree or above. Major in EE, microelectronics, optics Engineering, Control Engineering is preferred.
Good at English writing and speaking.
Background of international semiconductor companies or large domestic automotive suppliers.5+ years job experience in OEM account management or semiconductor such as LED, sensor, Lidar, HUD/HOD/DMS/OMS sales experiences is preferred.
Sensitive to business acumen, strong in self drive, strong in execution, and able to adapt to short-term business trips.
ams OSRAM is an Equal Employment Opportunity Employer. Diversity, equity and inclusion is strongly established in our corporate culture and we firmly believe it makes us more successful as a company. All qualified applicants will receive consideration for employment without regard to race, color, religion, sex, sexual orientation, national origin, age, disability or gender identity.
Contact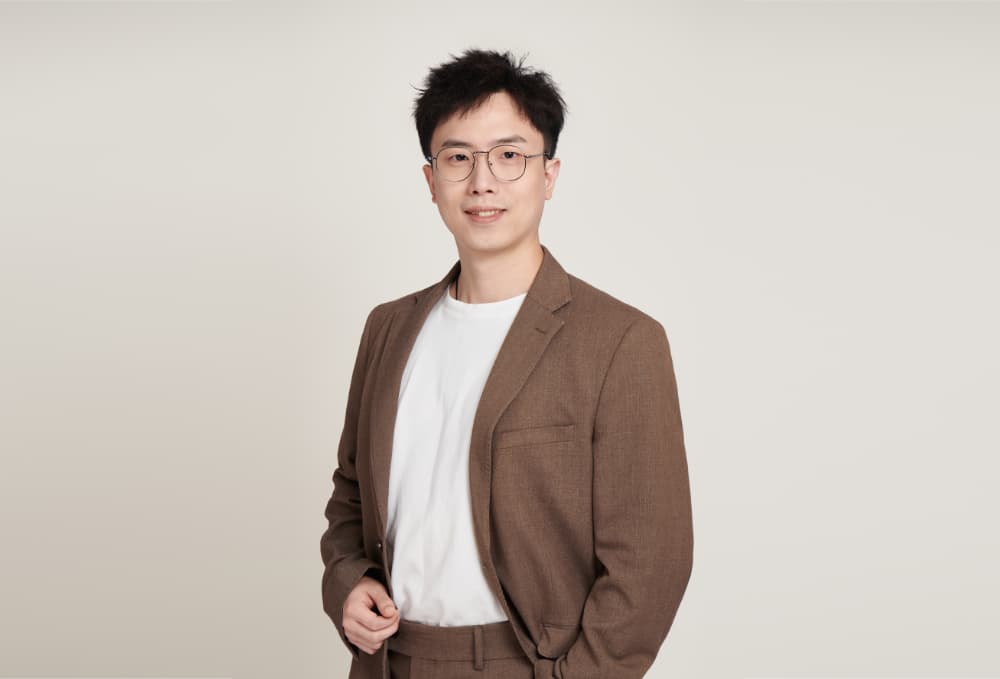 Shuai Yuan will be happy to answer any questions you may have.
E-Mail: marshal.yuan@ams-osram.com
Application deadline: as long as the job is listed on our career page, we are looking for suitable candidates (all genders welcome). We are looking forward to receiving your application.
Job details
| | |
| --- | --- |
| Posting date: | 2023/11/14 |
| Experience level: | Professional (> 3 Years) |
| Type of contract: | Permanent |
| Schedule: | Full-time |
| Remote work: | Not Specified |
| Business unit: | ams OSRAM |
| Organization: | OSCN |
| Job field: | Sales |
| Job ID: | 16264 |