16271 - Project Manager
Hillsboro, New Hampshire, United States – OSI USA Danvers
What we expect
Position Summary
The Project Manager will organize, manage, and plan complex projects for the Human Resource department's research, development, and product implementation efforts.
Responsibilities
Plans, organizes and oversees assigned projects from start to finish.
Identifies the project's goals, objectives, and scope to create a project plan that outlines the tasks, timelines, and resources required.
Leads communication with the project team and stakeholders, manages risks and issues, and monitors progress to ensure that the project stays on track, within budget, and competed within timeline goals.
Evaluates the project's success and identifies areas for improvement in future projects.
Acts as a bridge between the senior management and the project team responsible for the execution of project tasks.
Leads an interdepartmental team to complete an assigned project on time, to specifications, and with accuracy and efficiency.
Outlines the tasks involved in the project and delegates accordingly.
Conducts cost analysis, estimating expected costs for the project.
Prepares and implements a budget based on estimates.
Conducts risk assessments; reports identified risks to management; provides recommendations for mitigation of risk (including termination of the project if appropriate).
Addresses questions, concerns, and/or complaints throughout the project.
Acts as a liaison between company, stakeholders, and vendors.
Communicates and collaborates with project teams to provide training and information required to implement new projects, programs, and systems to all stakeholders.
Ensures compliance with federal, state, local, industry, contractual, and company regulations, standards, specifications, and best practices.
Performs other related duties as assigned.

Who we are looking for
Required Skills / Abilities
Proficient in Office, Word, Excel and PowerPoint
Able to establish Deadlines and Monitor the Progress of the Project
Excellent verbal and written communication skills.
Excellent interpersonal skills.
Excellent organizational skills and attention to detail.
Excellent time management skills with a proven ability to meet deadlines.
Strong analytical and problem-solving skills.
Strong supervisory and leadership skills.
Ability to prioritize tasks and to delegate when appropriate.
Thorough understanding of or the ability to quickly learn about the project or product being developed.
Proficient with Microsoft Office Suite and related software.
Sound Presentation skill ndash; Ability to design and deliver presentation to groups in person and over video.
Education and Experience
Bachelors degree in related field, which may include Business or HR.
At least three years of related experience required.
Preferred Requirements
On site (not remote) ndash; Hillsboro, NH
HR and HRIS Experience
Prior Payroll Experience
Prior Employer Benefits / Total Rewards Experience
Ams OSRAM is an Equal Employment Opportunity Employer. All qualified applicants will receive consideration for employment without regard to race, color, religion, sex, sexual orientation, national origin, age, disability, gender identity, or veteran status. If you are an individual with a disability and require a reasonable accommodation to complete any part of the application process, you may contact us at HRServices@osram.com for assistance.

Contact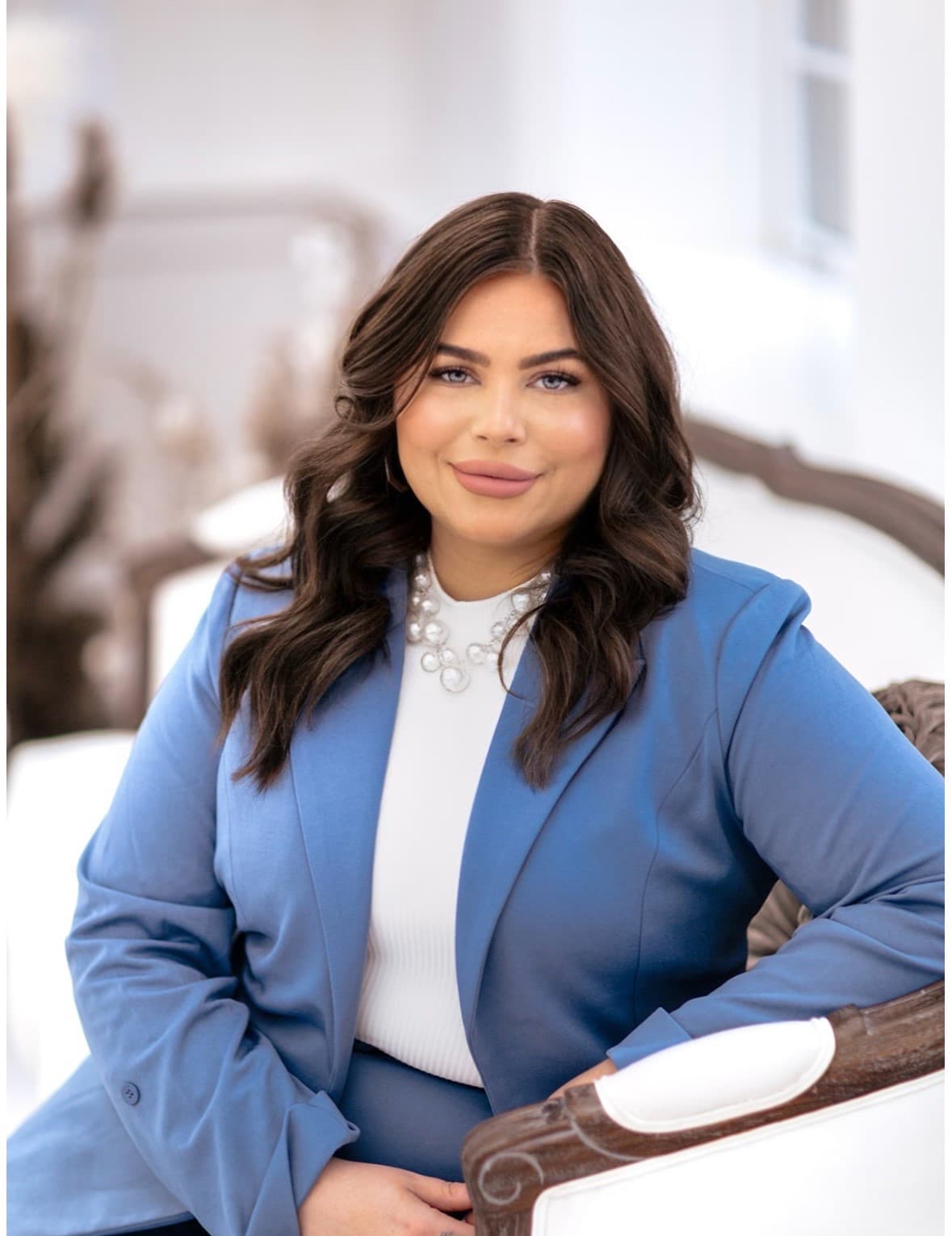 Miranda Remillard will be happy to answer any questions you may have.
Phone: +1 (603) 464-7014
E-Mail: miranda.remillard@ams-osram.com
Application deadline: as long as the job is listed on our career page, we are looking for suitable candidates (all genders welcome). We are looking forward to receiving your application.
Job details
| | |
| --- | --- |
| Posting date: | 2023/11/21 |
| Experience level: | Experienced Professional (>8 Years) |
| Type of contract: | Permanent |
| Schedule: | Full-time |
| Remote work: | Not Specified |
| Business unit: | ams OSRAM |
| Organization: | OSI USA Danvers |
| Job field: | Human Resources |
| Job ID: | 16271 |